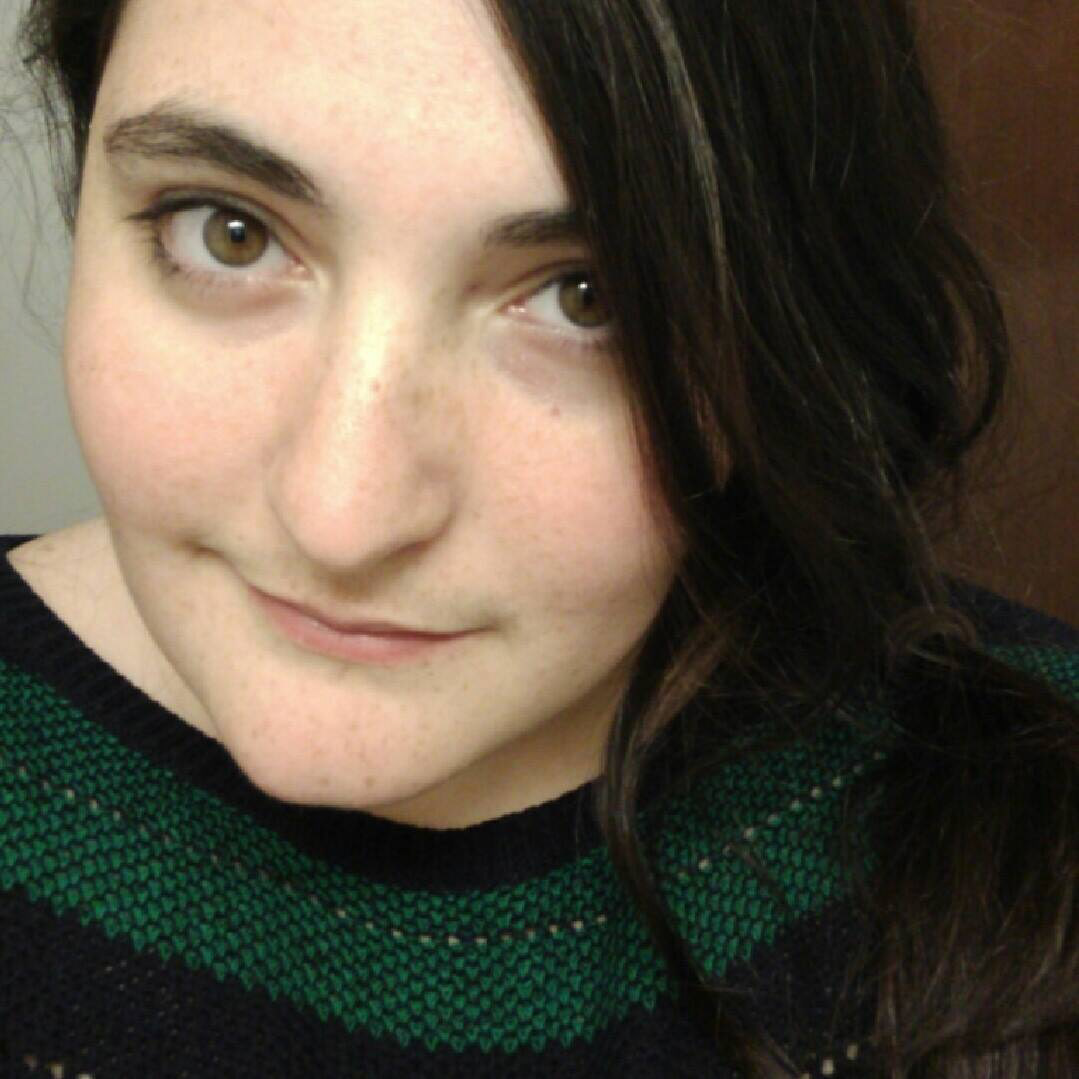 I am a current graduate from Kutztown University of Pennsylvania with a BFA in Communication Design. My main areas of focus are advertising and graphic design with a passion for branding opportunities. I relish the time for any learning opportunities and embrace experiences with unique concepting abilities and outlier perspectives.
Although I am generally a shy person at first, that does not stop me from having a dry but quirky sense of humor. I love to laugh and enjoy looking on the brighter side of each topic I come across. Making my work reflect those aspects of my personality, I become passionate about whatever I am working on.
While in school I learned how to push my own limits and try new ways of approaching ideas and concepts. When facing a new project or problems I always look for the obvious answer and then do the complete opposite. My goal in life is to be truly unique. I have a determination to see things through to the end, even if I am struggling. I admit I do not know everything, but I am eager to learn through mentorships and life experiences.